Welcome to Deerpath Dental Specialists
"I appreciate that all dental services can be taken care of at one location. We've been customers here for 25 years!"
Request An Appointment
Specialty Care from Board-Certified Practitioners
State-of-the-Art Diagnostic Tools & Technology
Convenient Appointments & Same-Day Treatment Options
Featured Dental Services
When you visit our dental office, your smile is our top priority. Our entire team is dedicated to providing you with the personalized, gentle and quality dental care that you deserve. We are a multi-doctor specialty practice, where all your specialty dentistry is completed under one roof. Our team consists of an Endodontist, Oral Surgeon, Orthodontist, General Dentist and Periodontist.
Outstanding Specialty Care in Vernon Hills
With innovative technology and advanced dental treatment capabilities, Deerpath Dental Specialists provides quality dental care for our patients. Our top priority is your oral health. Our convenient weekend and evening hours make your visits to the dentist in Vernon Hills, IL even easier, and our flexible payment plans allow you to finance your treatment on your terms.
Learn More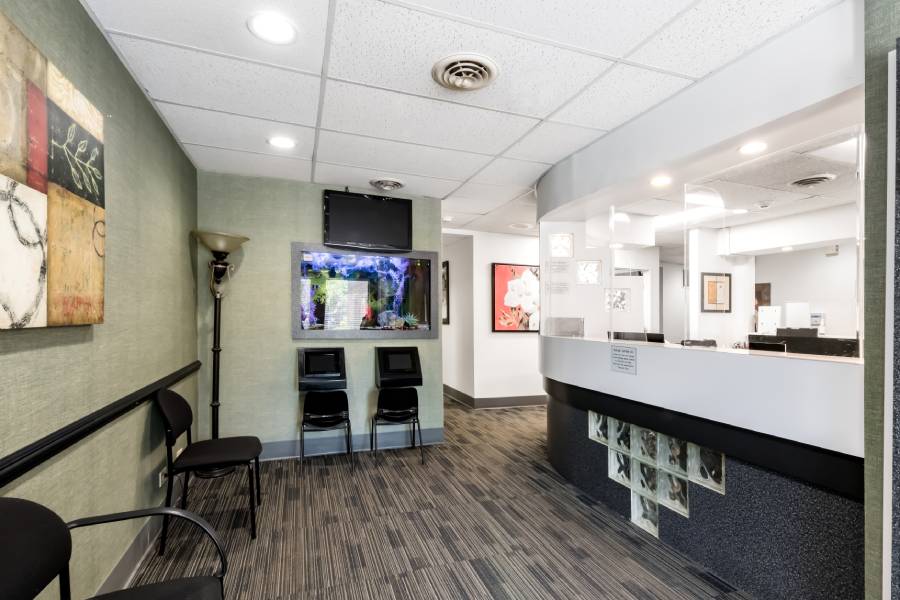 Previous
Next
We Accept Your Insurance!
Deerpath Dental Specialists accepts all PPO (Preferred Provider Organization) insurance plans. Even if you're unsure of what is or isn't covered by your insurance, we promise to help you make the most of your benefits. No insurance? We're proud to offer a discount program to make your dental care as affordable as possible. If you have questions, just give us a call – our friendly and helpful office staff is here to help!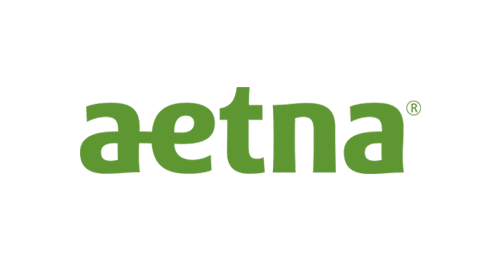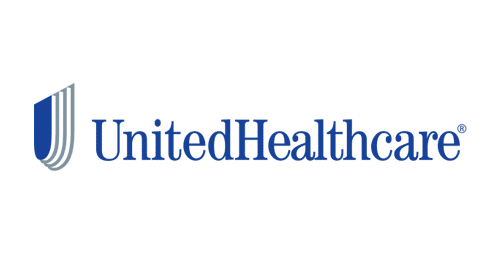 See All
We'll even submit dental claims to insurance providers who are out-of-network to help maximize benefits.